Translate your vision into design

We believe that banknote design is made to combine the highest visual appeal with the maximum security.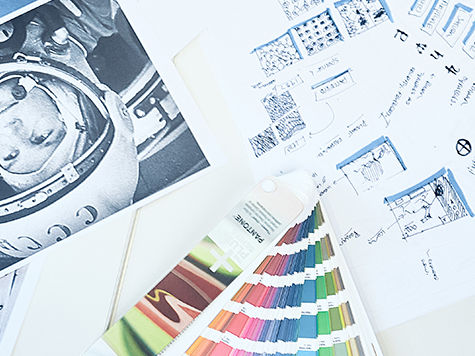 Art of banknote design

Every country is unique and so needs to be their banknotes. Our Design Services deliver tailor made designs and originations taking into account the cultural history of a state and reflecting it into the finest details.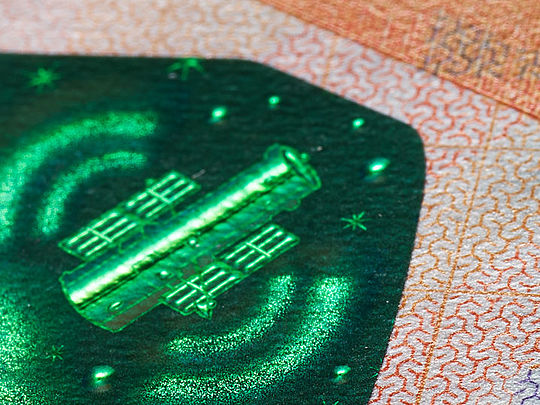 Pushing the limits of technology

Our full range of expertise at your service. Pushing the limits of the technology to the edge thus keeping counterfeiters away.

Applying security technologies during the printing process insures your banknote is created in a fully controlled environment, while keeping a close look at the production cost.




To unveil the very essence of the culture and history of a country, Central Banks and experts in their fields truly become part of our banknote design team - at every step of the design process.