Banknotes must be extremely resistant

Throughout all conditions, whether harsh climate or long cash cycles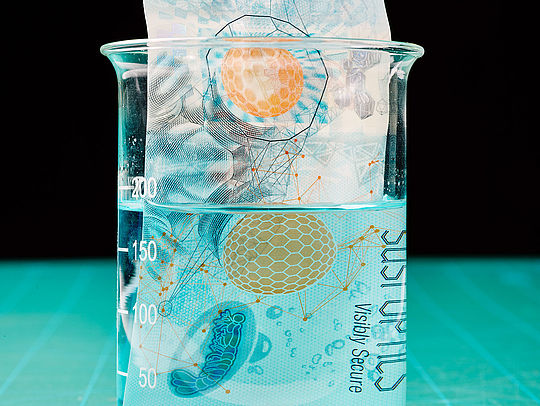 Resistance laboratory

Out of 25 tests methods, the most frequently involve challenges of raw materials and finished banknotes:

SUBSTRATE tests: physical stretch of cotton-based substrate, resistance of polymer, and resistance to tearing and double-folding.

INK tests: colour density of ink used for offset printing process quality, and the physical behaviour of ink on the printing presses.

FINISHED BANKNOTE tests: durability of various printed and applied security features, final physical stress resistance, and resistance to soiling.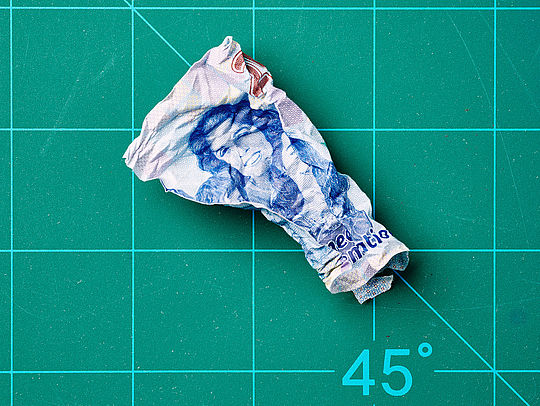 Laboratory test report

Specific recommendations are made for your optimal choice of substrates, inks, and security features.

This is all provided by our experts in banknotes design, platemaking and printing, as well as anti-counterfeiting experts.