Specialist Banknote Services

Get your project on track with issue development strategies, or selection of Security Features.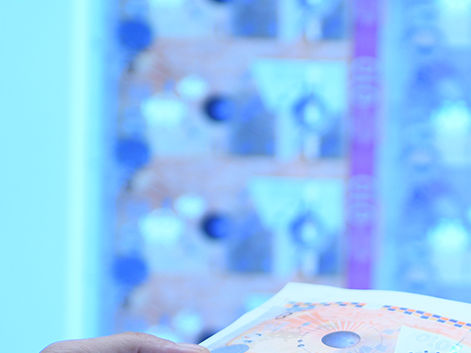 Cash cycle optimisation

Thanks to our flexible selection of modules, we help Central Banks, from an independent perspective, go through the long and complex journey of creating a new banknote series.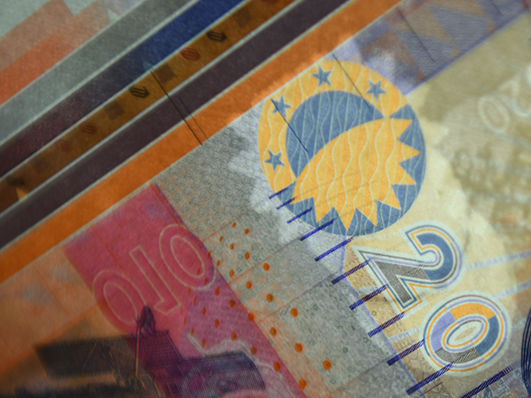 Project management services

Overcome challenges and risks of new banknote series introduction. While we ensure you meet Central Bank requirements, you will take the most informed decisions.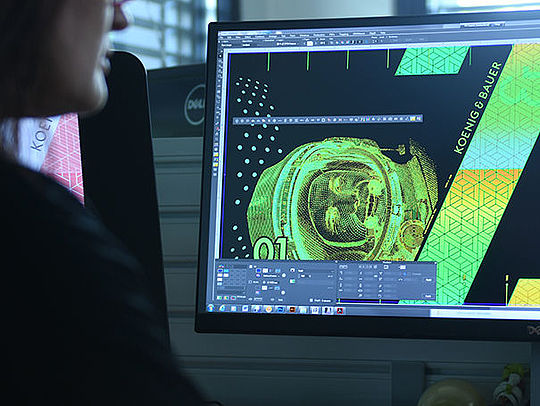 Customised trainings

Prepare for the future with our knowledge transfer solutions at any process stage through our comprehensive training portfolio.

From Functional Banknote Design, to ONE Suite software, to integration and press automation.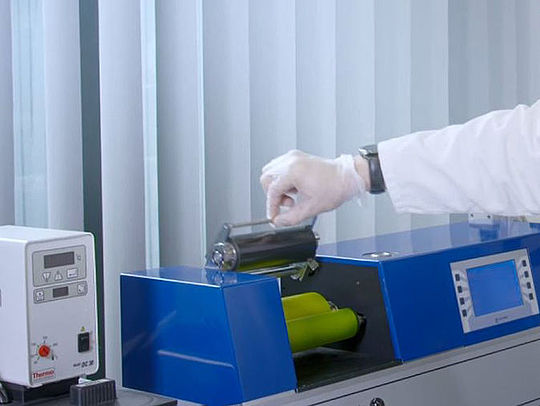 Fully equipped lab

Avoid counterfeiting threats and receive an assessment for your current or planned banknote series.

We are at your service using a broad range of the latest technologies including high-definition cameras and microscopes. Receive a security design analysis, security level upgrades, and assistance in case of counterfeiting attacks.